Top Medical Equipment Supplier in Australia
Founded in 2010, VIMED is a 100% Australian owned business. With our office based in Sydney, VIMED takes pride in delivering medical supplies to over 30 companies in Australia and 15 countries across the world. Since the beginning,  VIMED has set a mission to providing the best medical equipment for Australian and make a difference in the healthcare equipment supply industry.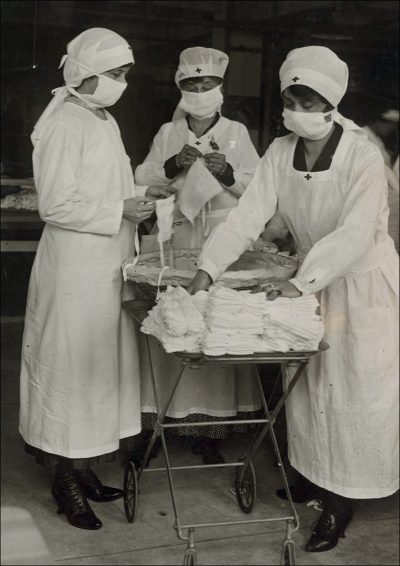 VIMED focuses on delivering exceptional and innovative healthcare supplies products to our customers.
Either in the healthcare industry or casual daily use, our range of medical supplies & equipment will ensure to suit your needs. With offices in Australia and the United States, we have a unique portfolio in providing the best medical solution across the Australian healthcare spectrum.
Customers at VIMED have access to a broad range of medical supplies from the most reputable and reliable manufacturers at affordable prices. VIMED is the best solution for companies and businesses that are looking for a good deal of quality medical products and professional services.
Strive to be Australia best Medical Consumables supplier
Over 100 customers from the medical field, safety equipment industries, and more are putting their trust in VIMED. We are working day and night to keep satisfying our customers. We also have never stopped looking for new opportunities. Tell us about your business now! VIMED can and will be your BEST Medical Consumables supplier.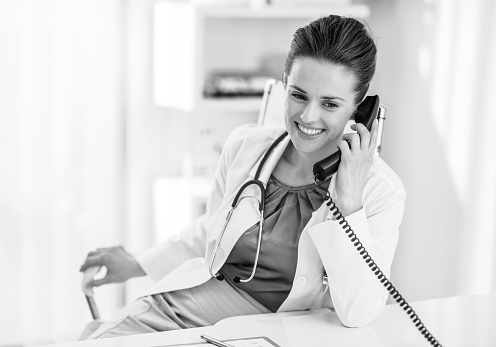 Across Australia, VIMED has never stopped satisfying our customers with the quality and reliability of our products. Partners at VIMED are treated with care and on-going support from VIMED, VIMED always makes sure our customers get notified about our best deals and latest news, so they never missed any opportunities.