Australia Medical Supplies & Equipment
As one of the best suppliers of medical equipment Australia wide,
VIMED has provided Australians with our world-leading Medical Consumables.
Our products were selected among a few brands with advanced technology in the medical field.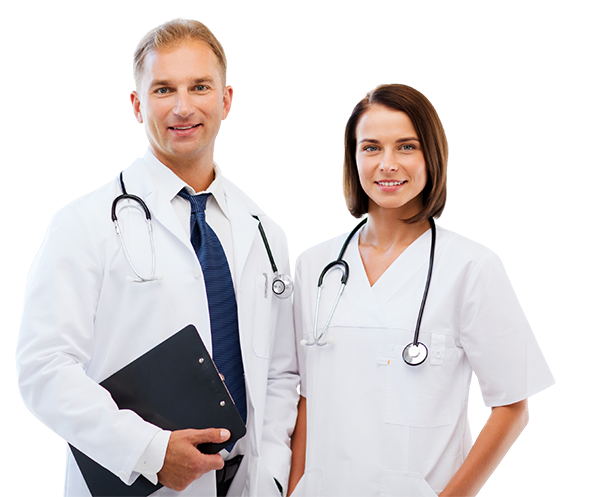 Our Medical Supplies Industries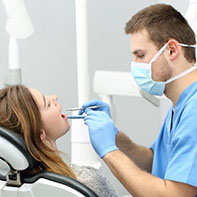 Dental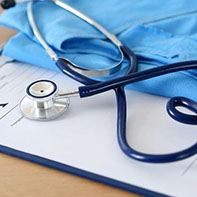 Medical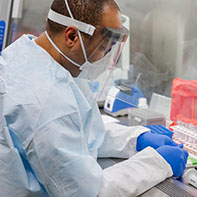 Industrial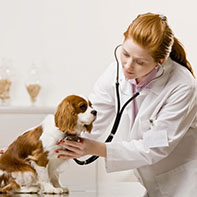 VET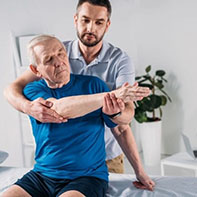 Health and Wellness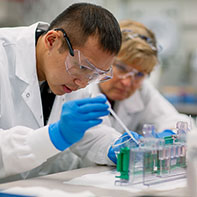 Laboratory and Safety
PERSONAL PROTECTIVE EQUIPMENT
Protect yourself, protect your family with our high quality medical supplies product. VIMED is proud to be one of the top Australia Medical Equipment Supplier, we always strive to provide high quality products of top branded medical consummables and equipment to the hospital, nursing home, veterinary sectors and more.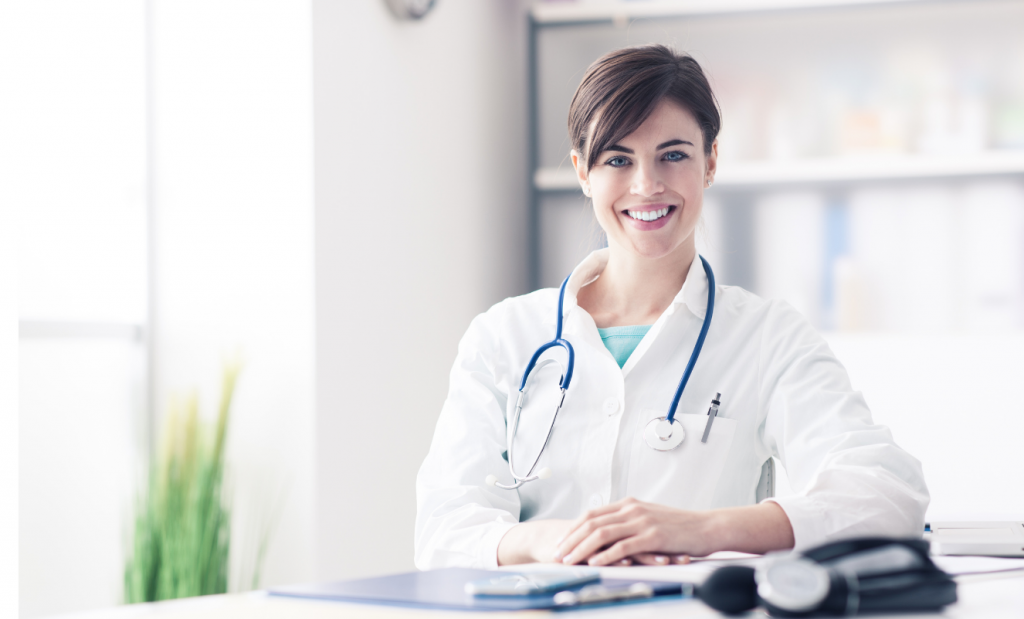 Medical Supplies & Equipment Categories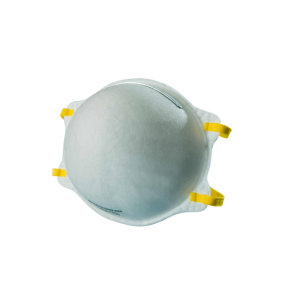 Capture 95% of 0.3-micron particles while maintaining breath-ability.
Why buy medical supplies at VIMED?
VIMED focuses on delivering exceptional and innovative products to our customers.
Either in the healthcare industry or casual daily use, our range of products will ensure to suit your needs. With offices in Australia and the United States, we have a unique portfolio in providing the best medical solution across the Australian healthcare spectrum.
Customers at VIMED have access to a broad range of medical supplies from the most reputable and reliable manufacturers at affordable prices. VIMED is the best solution for companies and businesses that are looking for a good deal of quality products and professional services.